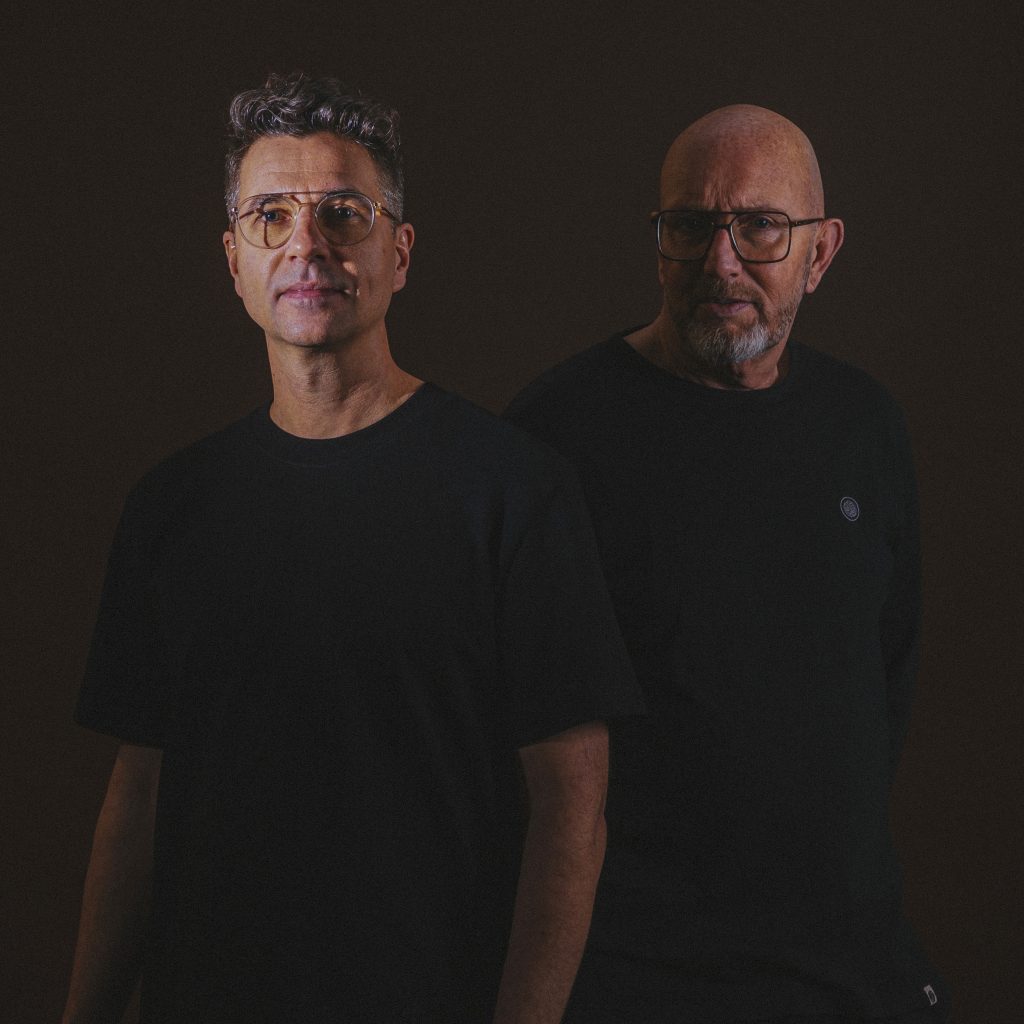 Chocolate Puma is a Dutch DJ/Producers duo consisting of René ter Horst and Gaston Steenkist, aka Dj Zki & Dobre. They are two of Holland's most celebrated producers who have released hundreds of records and countless remixes under their various guises, which makes them a duo whose influence on the European dance music scene cannot be underestimated. The guys started out producing music in 1991, delivering club hits under several artist names.
Drawn together by a common appreciation of the house music movement of the early 90's, their career got off to a turbo-charged start with the release of what would become one of the defining records of their career. Recording under their alias of The Good Men the duo released 'Give It Up' on their own Fresh Fruit label in 1992. The record surpassed all expectations, reaching #1 on the US Dance Chart and #5 in the UK Singles Chart, propelling them to unexpected global stardom.
René and Gaston embarked on a staggeringly diverse and accomplished string of releases, dabbling with house, techno and even breakbeat as the number of aliases they recorded under grew steadily in number. Arguably the best known of these early incarnations were Jark Prongo, with 'Moving Thru Your System' and René et Gaston with 'Vallée De L'armes', proving just how ahead of their time they were.
In 2001 the duo came up with what would be their last alias Chocolate Puma.
And like The Good Men, Chocolate Puma got off to a dream start with the release of 'I Wanna Be U'; another record that became a worldwide hit and reached #6 in the UK Singles chart, prompting an appearance from the duo on Tops of the Pops.
And then, after 'Always And Forever' in 2005 again ended up in the UK singles chart, they decided to let go of all those other aliases and go on as Chocolate Puma.
Over the decades they have released tracks like 'Scrub The Ground', 'Lullaby', 'You Are My Life' and 'Step Back' on different labels like Axtone, Defected, Positiva, FFRR, Strictly Rhythm, Spinnin', Musical Freedom, Mixmash and Heldeep to name a few.
It's no surprise they have regular appearances at major clubs and festivals worldwide, including Hï & Ushuaia Ibiza, Tomorrowland Belgium, Mysteryland The Netherlands, EDC & Omnia Las Vegas, Sensation Korea, Veld Festival Canada, Stereo Live USA.
Head to see a Chocolate Puma live DJ set and three quarters of the tracks you hear will be produced or remixed by them, while the rest contains personal edits of some of their favorite brand new or classic tracks, all mixed and improvised on the fly into one massively energetic set.